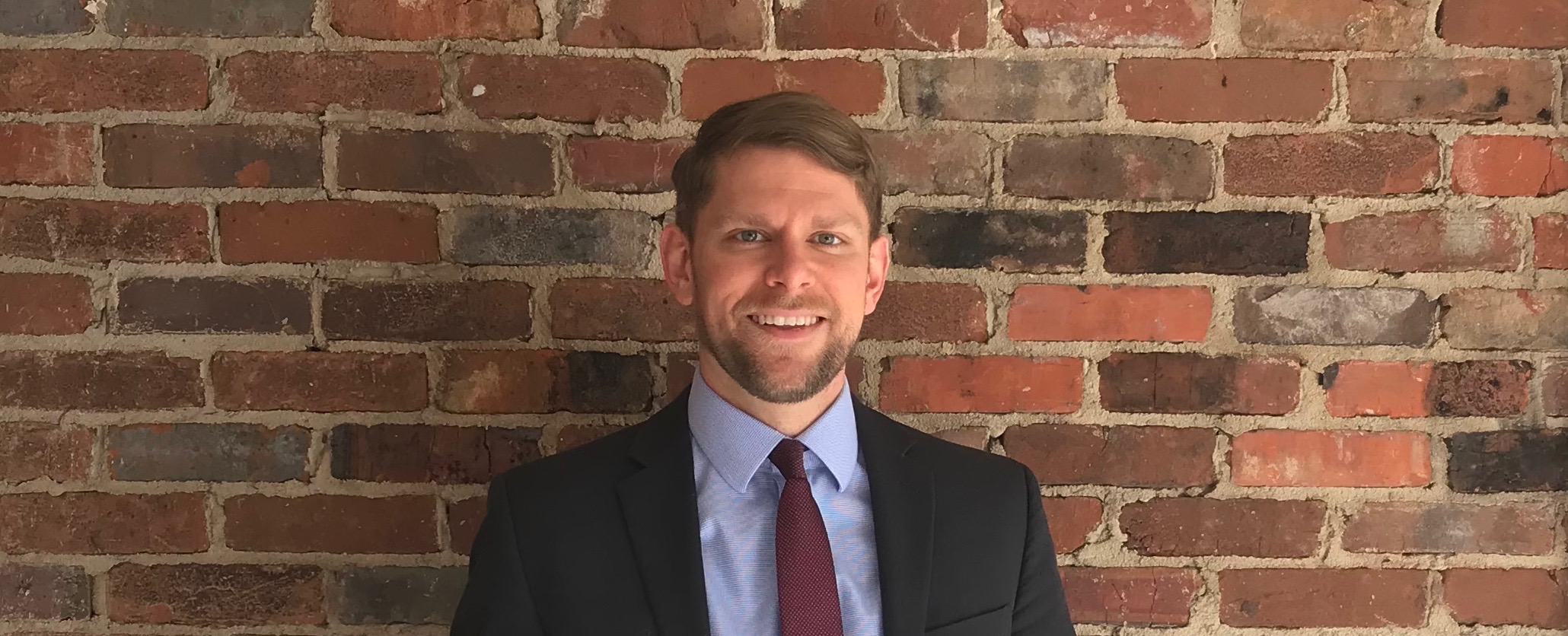 About Attorney Frank Ward
Attorney Frank Ward has practiced law in North Alabama for over 11 years. He has represented hundreds of people charged with DUI in courts throughout North Alabama. He is a co-author of the Alabama DUI Handbook (West Publishing), a comprehensive book for Alabama DUI defense attorneys. He first became a member of the National College for DUI Defense in 2010. He has been a member of the National Association of Criminal Defense Lawyers. He obtained his law degree from Cumberland School of Law and his bachelor's degree at UAH. He is a former Research & Writing Editor for the American Journal of Trial Advocacy. He has taught other Alabama lawyers on defending Alabama DUI charges and Alabama driver license suspensions and revocations.
Mr. Ward has represented hundreds of clients faced with Alabama driver license suspensions or revocations. In most he has been able to get the suspension time substantially reduced, and in many cases he has been able to get the suspension withdrawn and deleted from the person's driving record. He has also represented many clients facing commercial driver license (CDL) disqualifications. When Alabama passed an expungement law for the first time in 2014, he became one of the first lawyers in Alabama to file expungement petitions on behalf of his clients. In the years since, he has obtained expungements for hundreds of clients.
Mr. Ward has also developed a passion for Alabama estate planning and estate probate administration law. He has crafted estate plans, including wills, trusts, power of attorneys, and advanced directives for many clients. He was a volunteer at the very first Wills for Heroes clinic in Madison County over 10 years ago. Beginning more than 11 years ago, he has assisted clients in administering the estates of their deceased loved-ones.
If you need help or have questions, please give Frank Ward a call today.